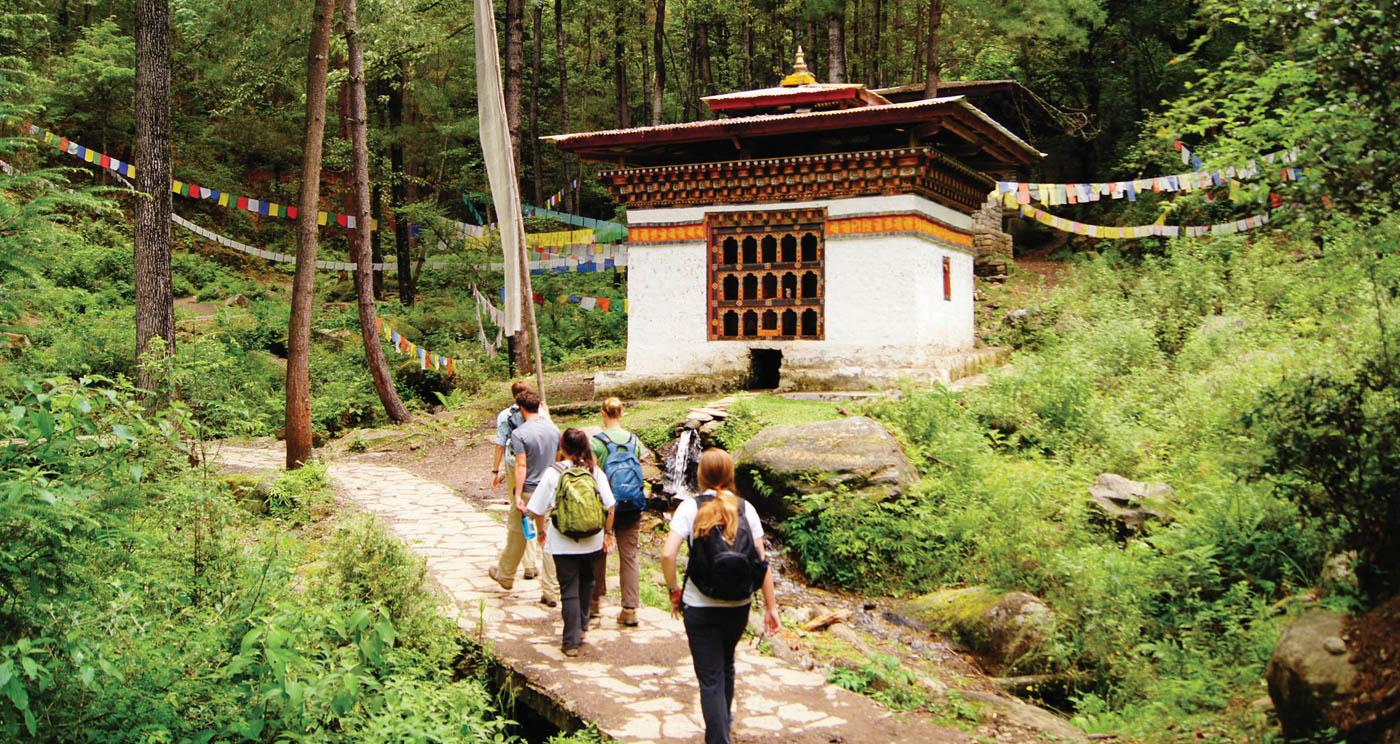 Become a Global Citizen
The world is getting smaller and your potential to explore it is greater at SU. Every path you take after SU is enhanced by the internationalization of your education. A knowledge of other people, places and cultures provides you the breadth of experience needed to excel in the global community. Whether for a semester or a few weeks, learning about coral reef biology in Honduras, media communications in Mumbai or global health in Cape Town will change your outlook and expand your opportunities. Salisbury Abroad semesters can be integrated into any four-year degree. Each major is different and some majors are more flexible than others. Start planning early to integrate a Salisbury Abroad semester into your college education!
Oh, the Places You Will Go
Salisbury University is committed to building a learning community that prepares students to be successful in an interdependent world. A critical component of this strategy to create global citizens is the development of the highest quality study abroad programs. SU faculty have developed an impressive array of short-term study abroad programs in winter term, summer term and even during spring break. The University also has cultivated relationships with partners around the world to offer students semester and year-long study abroad programs. Take advantage of one or more of the exciting international programs during your time at SU.
Your Journey Can Begin on Your First Day
Freshman-Sophomore Years: Students in any major can integrate a Salisbury Abroad semester during their first two years through general education courses, major prerequisite courses or minor courses.
Junior Year: SU juniors can choose specific Salisbury Abroad semester programs that are built right into their area of specialization for the major or minor.
Senior Year: In many majors, students can integrate an internship or undergraduate research project with advanced courses in the major or minor during a Salisbury Abroad semester. Such an approach can make a significant contribution to a student's first resume or graduate school application.
820
Programs to choose from